Archive 10. June 2019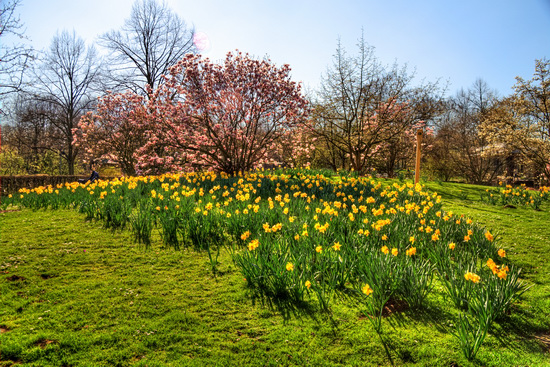 The trees were still mostly bare, but spring had indeed sprung in Mülheim's Müga Park.
« Google Maps » | Date: 22.03.2019
Comments off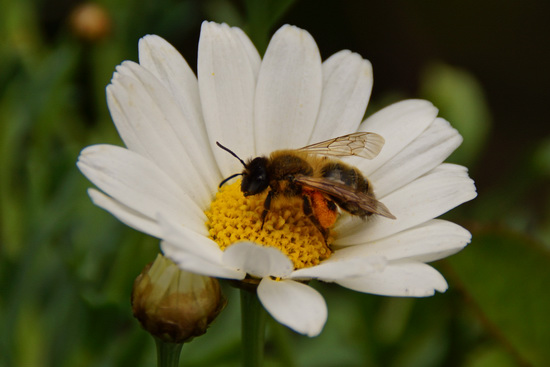 I have a lot of flowers on offer this year on the balcony and there are a lot of winged little visitors.
Comments off