Archive 27. February 2017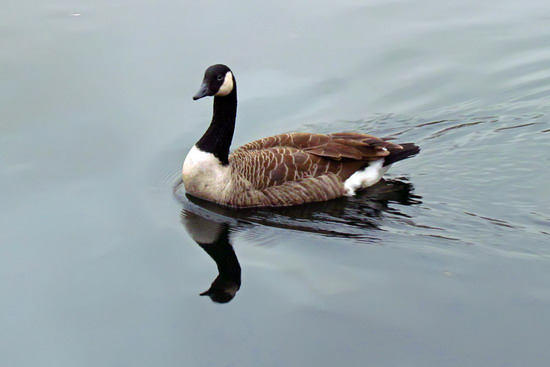 Of course I had to include some Canada Geese again in the series.
« Google Maps »
Comments off
The Magpie nest from last spring is still on top of the birch! I wonder if they're going to dismantle it like their previous nest last year again that was in the nearby Maple tree.
Comments off