Archive 1. June 2021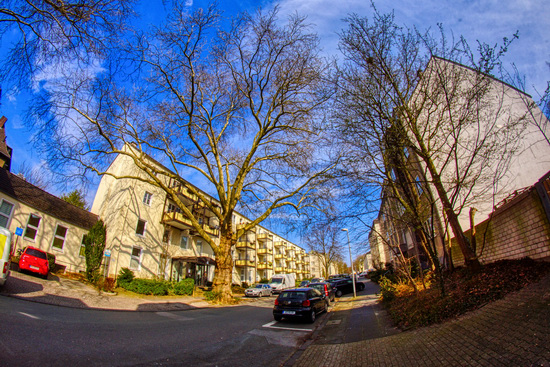 Walking along Mülheim's Adolfstraße with the huge trees still bare in late March.
« Google Maps » | Date: 24.03.2021
Comments off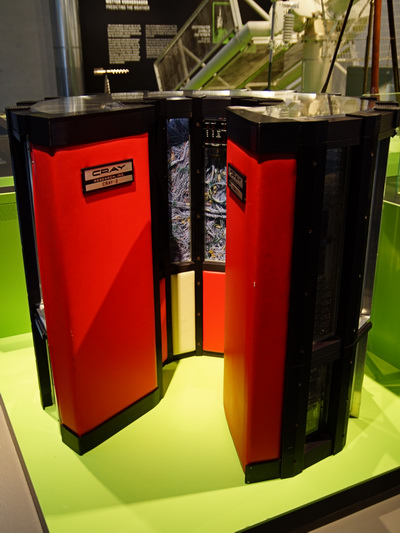 The famous Cray-2 supercomputer built in 1985 in Berlin's Museum of Technology – back then at 1.9 GigaFlops it was the fastest computer in the world, but nowadays supercomputer performance is measured in TeraFlops!
« Google Maps » | Date: 3.1.2019
Comments off