Archive 2. June 2021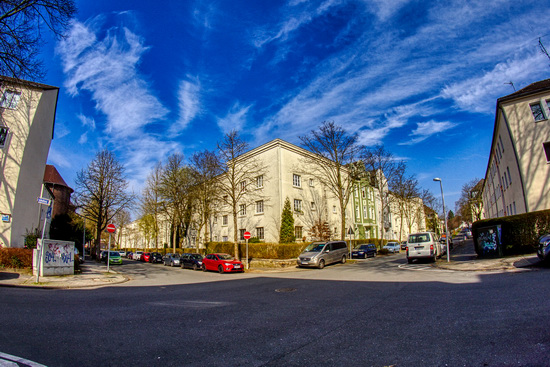 The Crossroads of Mülheim's Adolf- and Eduardstrasse, my neighbourhood.
« Google Maps » | Date: 24.03.2021
Comments off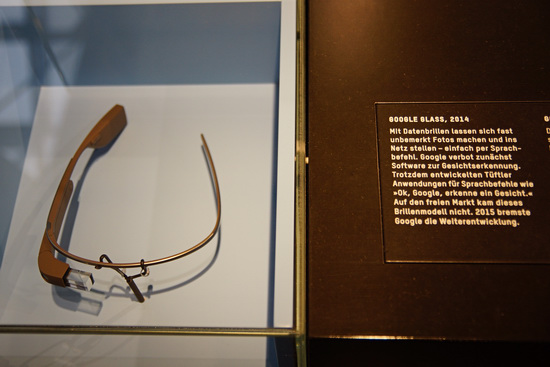 Google Glass is only about six years old, but is already in Berlin's Museum of Technology. Its data display was revolutionary, but it got a bad name due to its integrated camera and public opinion quickly turned against the gadget – it never was sold on the open market.
« Google Maps » | Date: 3.1.2019
Comments off