Archive 22. January 2014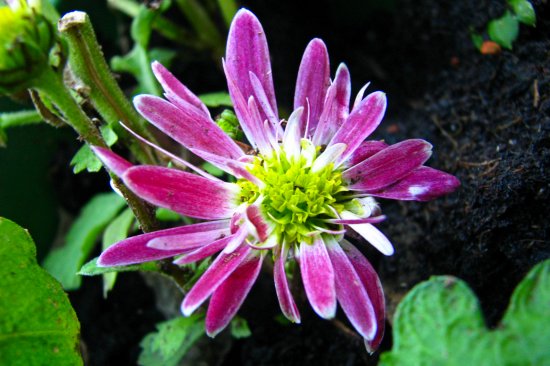 Originally I didn't even want to post any flowers today, but then I remembered something I found in one of the balcony flowerboxes a couple of days ago – one of the chrysanthemums seems to have decided that it's spring. And therefore I'm going to be very silly and start this year's Balcony Flowers series in January :-).
Comments off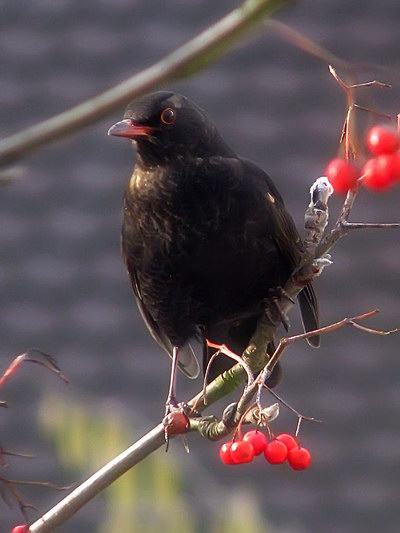 Mr. Blackbird, giving me the eye of disapproval. He has spotted the paparazzi! :-)
This is not as sharp as the previous photos, but it's still worth sharing.
Comments off