Archive 28. February 2016
The early Hyacinth blossoms are still there, even enjoying the sun sometimes! There are several other spring flowers planted, but those are the only ones which have already come out.
Comments off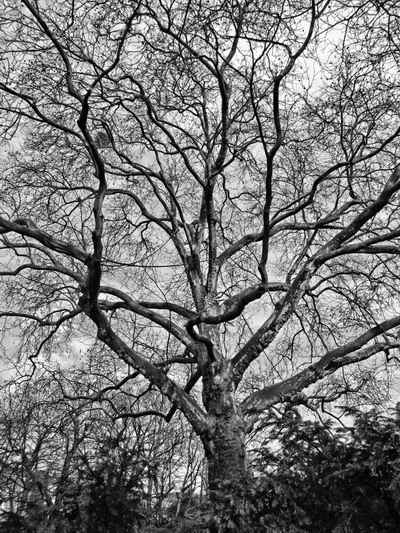 Last one of this series in monochrome, I think we need some colour urgently now and the next photos like this will be filed under Spring to get the next season started as soon as possible!
Comments off