Archive 28. December 2013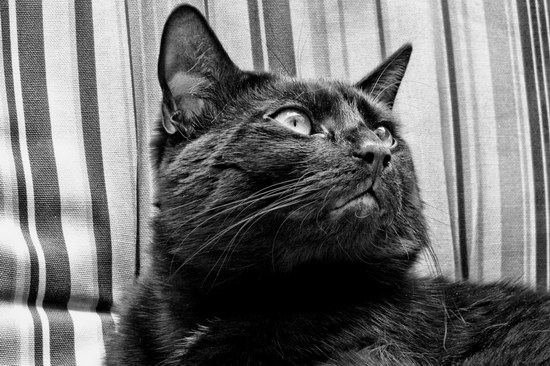 For the last #Caturday of the year – he looks so tense, doesn't he? :-)
Comments off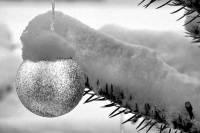 Here's another batch of snow photos, this time from the second Snowmageddon we had back in mid-January this year. We still haven't had the slightest bit of snow this winter, instead the temperature is almost in the double digits, so I hope the second part of the snow photos from almost a year ago will help to bring some of that white wonderland soon! I posted some of these photos on the blog before, but I reprocessed all of them again for this album.
Comments off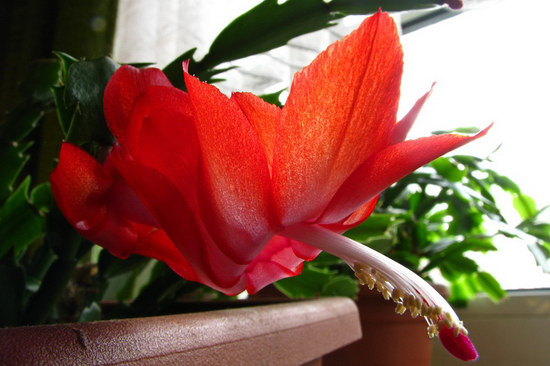 The last one from the 26th – today, the blossom started to wilt, but these photos were the
best I had taken. But there are some more blossoms on the other cactus on the way!
Comments off