Archive 24. January 2016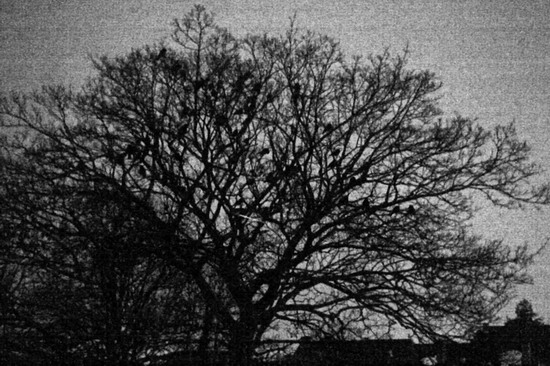 This is less photography than a documentary-style grainy night shot of the crows sitting in the maple tree in front of our balconies last night – there were at least twenty, if not thirty of them and they were making a lot of noise. This really warrants a soundtrack, so I recorded some audio yesterday of the strange squawking and made an MP3 out of it, which you can listen to with the embedded player below.
Comments off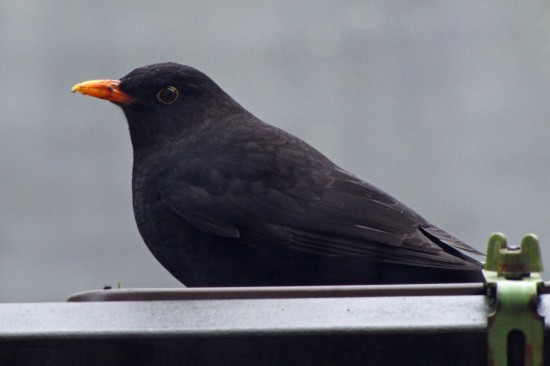 The Birdspotting Gallery of 2015 continues the complete gallery posts and this one contains some of my favourite photos from last year, including a few birds I've never photographed before among all the regular feathered visitors. There are also a few photos in there I never posted before and only uploaded to the gallery, so this post actually contains some new photos! Click on the preview photo above or on the link below to go to the gallery itself – or you can visit my Google+ Profile or the Animal Gallery Collection to find the G+ version, although the locally hosted versions have a slightly better quality.
Comments off