Archive 29. January 2016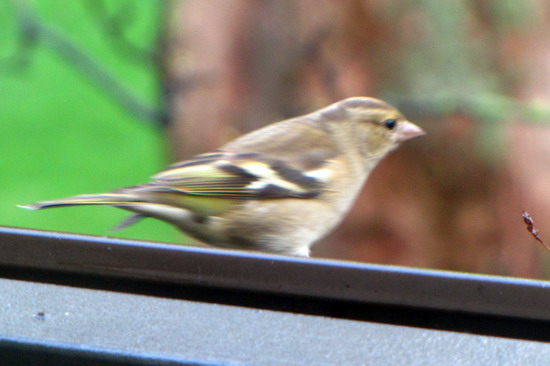 I can't seem to catch those finches properly on camera – it's too dark at the moment and they are just too fast. Here's one of the blurry outtakes just for fun! I wonder if this is really a Chaffinch, though – from the colours it looks much more like a female Greenfinch, which would not surprise me in the least.
Comments off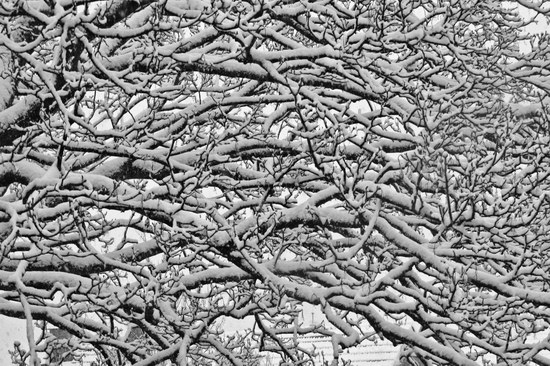 No, we haven't had much snow this year except from one brief bit that vanished overnight – this is the Snow Album of 2015 – which was actually just from one single day on January 24. I thought it might be a good moment to share this now, followed by the Autumn shots to create a new category for seasons which will be the home for all those tree and other nature shots except flowers I often take. Click on the preview photo above or the link below to go to the gallery, but you can also find a G+ version over on my Google+ Profile or the Seasons Gallery Collection.
Comments off